Support Provider Coordination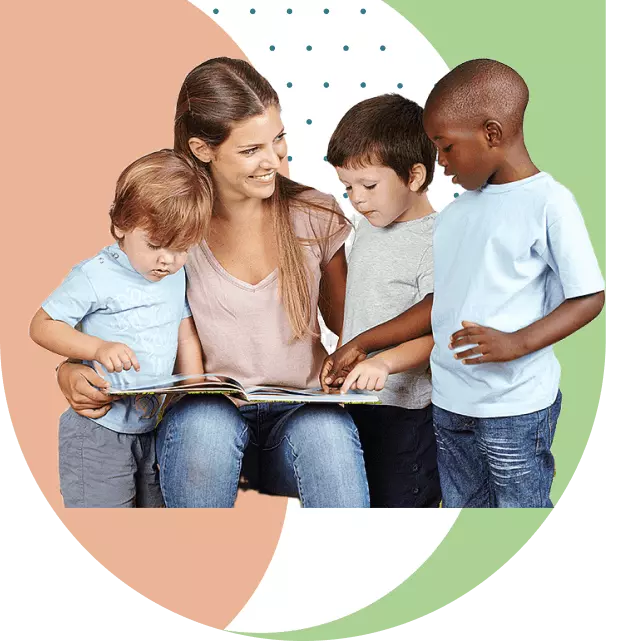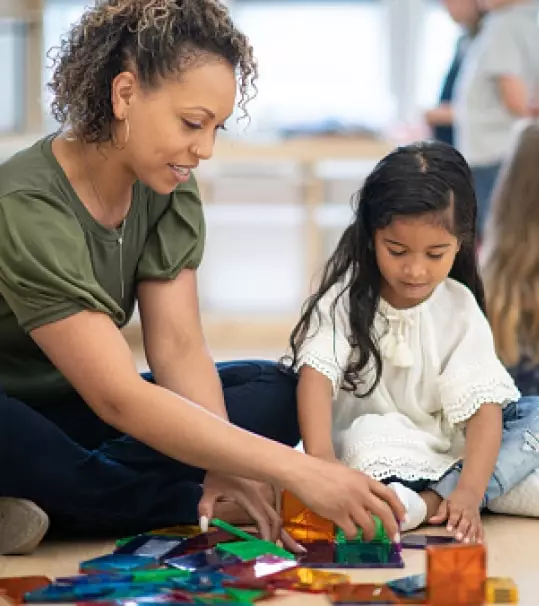 Support Provider Coordination
At Successful Pathways, we understand that it takes a village to raise a child. We've designed our Support Provider Coordination services to ensure all of your child's providers are connected, communicating, and delivering the optimal treatment that our child deserves every step of the way.
We will coordinate with all of your child's service providers to ensure your child receives optimal treatment. It takes a village to raise a child.
Read our satisfied client's testimonies…
" Tanisha is amazing! She is very knowledgeable and a great listener. She listened well to what my concerns were and developed a plan for targeting some difficult behaviors. She is very patient and passionate about helping others. I don't know what we would have done without her support and expertise.
When we first started ABA I was not sure what to expect.  Within months of working with Tanisha my daughter began to increase the number of sounds she made, she began making more eye contact with us and stopped crying so much. Tanisha has taught me and my wife so many new skills that we have been able to teach our daughter some things on our own.  Tanisha has given us a new window of hope.
-Monica and Richard "