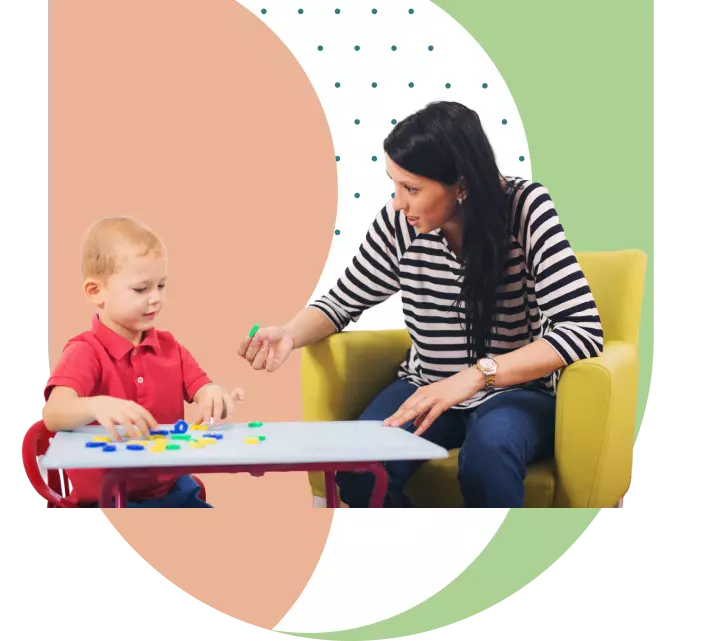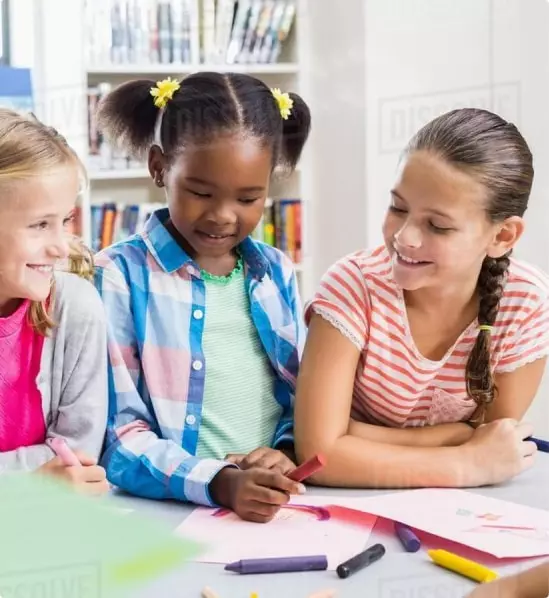 Social Skills Groups
Our social skills groups are an excellent place for you and your child to develop the healthy social skills they need to thrive.
These Groups are held in person, consist of 4 people, and last between 1-1.5 hours per session. Social Skills groups are designed specifically for children ages 6 – 18 years old.
During every group meeting, participants will be provided a lesson play, opportunities to practice skills, and interact with peers and coaches. These sessions are built to be an opportunity for your child to put the skills and techniques they're learning in their private sessions to use in real-world settings.
Our Early Learners group is for children 3-5 years. The maximum number of participants in each group is four and lasts up to 1 hour. The early Learners group is structured to emphasize prosocial skills and school readiness. We provide opportunities for sharing,
functional communication, attending, and more, so your child can build better skills, communicate more effectively, and be better prepared for an educational setting.
Find out what groups are right for your child
Request Assessment
Read our satisfied client's testimonies…
" Tanisha is amazing! She is very knowledgeable and a great listener. She listened well to what my concerns were and developed a plan for targeting some difficult behaviors. She is very patient and passionate about helping others. I don't know what we would have done without her support and expertise.
When we first started ABA I was not sure what to expect.  Within months of working with Tanisha my daughter began to increase the number of sounds she made, she began making more eye contact with us and stopped crying so much. Tanisha has taught me and my wife so many new skills that we have been able to teach our daughter some things on our own.  Tanisha has given us a new window of hope.
-Monica and Richard "