Behavioral
Consulting
For Children
We provide ABA Therapy services in Fairfield, CA. Our approach to care is collaborative, individualized, and family-centered.
Supporting child development with Evidence-based ABA Therapy services.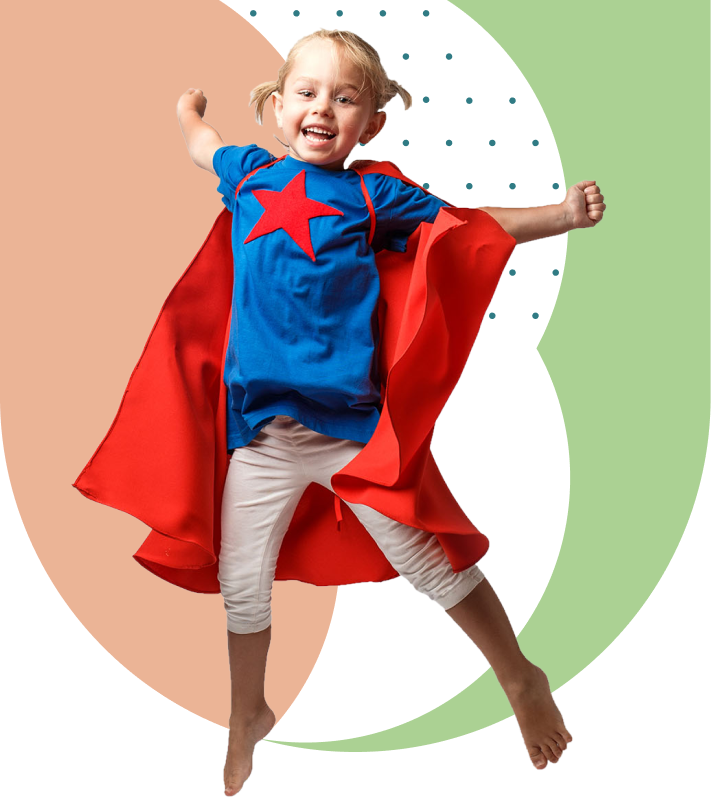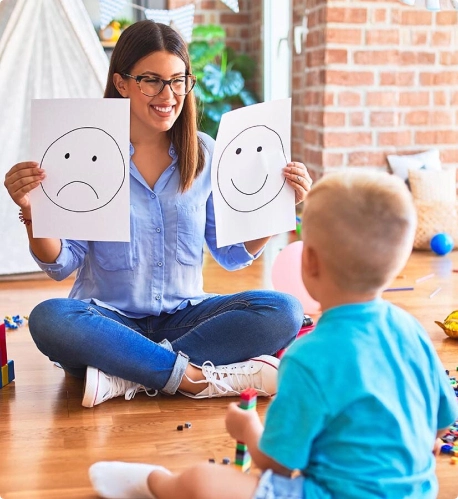 About Successful Pathways
Successful Pathways Behavioral Consulting specializes in providing ABA therapy for kids designed to help them build the skills they need to thrive. We work closely with every family to create an individualized ABA therapy treatment plan for behavior modification and skill acquisition.
We are passionate about creating lasting change and empowering caregivers to implement strategies learned in ABA well after treatment has ended.
At Successful Pathways, we understand that raising a child with autism is a full-time job that takes a team of caring and compassionate people that always have your child's best interests at heart. Every program we offer is rooted in the principles of Applied Behavior Analysis and designed to help your child unlock their full potential in every aspect of their lives.
ABA Caregiver Training
Learn the concepts, procedures, and tools you can use long after ABA therapy ends to help your child thrive.
Support Provider Coordination
We keep your child's provider network connected at all times to ensure that your child receives the highest-quality care possible.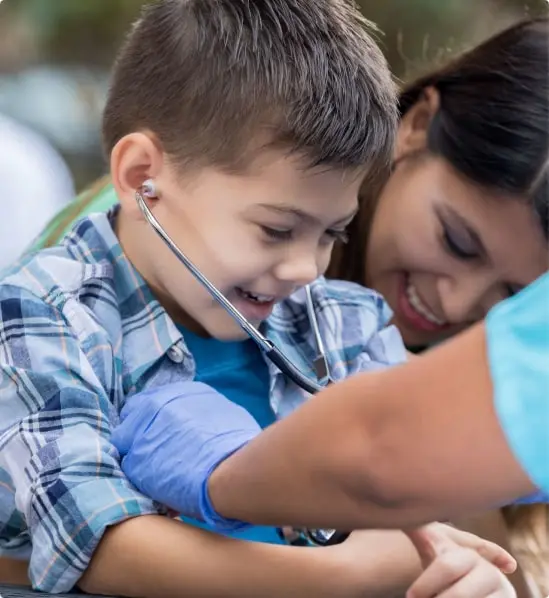 Insurance Information
We work with many insurance providers. Please contact us to learn more if you do not see your insurance listed below.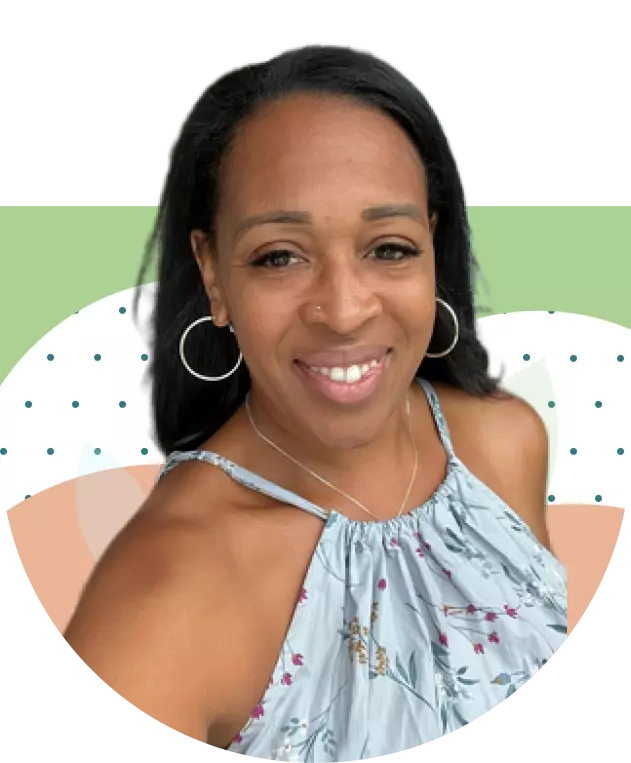 Meet The Founder
Tanisha Jackson
I'm Tanisha Jackson. The founder and CEO of Successful Pathways Behavioral Consulting. I am a Board-Certified Behavior Analyst with over 15 years of experience working with children and families, ranging from treatment in a residential prenatal program, schools, daycare settings, and an ABA clinic. I'm passionate about providing your child with the social skills, tools, and techniques they need to live happy, healthy, and fulfilled lives as they grow.
Learn more
Get In Touch With Us Today!
Contact our compassionate and dedicated team at Successful Pathways to discover how we can help your child achieve their best potential.
"*" indicates required fields
Google Reviews
"Highly recommend Tanish and her team for behavioral consulting.
They have been so great through out the entire process.
Tanisha is gifted working with children.
Her assessments and custom plans have made this experience very smooth and fun.

Masha
Read our satisfied client's testimonies…
" Tanisha is amazing! She is very knowledgeable and a great listener. She listened well to what my concerns were and developed a plan for targeting some difficult behaviors. She is very patient and passionate about helping others. I don't know what we would have done without her support and expertise.
When we first started ABA I was not sure what to expect.  Within months of working with Tanisha my daughter began to increase the number of sounds she made, she began making more eye contact with us and stopped crying so much. Tanisha has taught me and my wife so many new skills that we have been able to teach our daughter some things on our own.  Tanisha has given us a new window of hope.
-Monica and Richard "