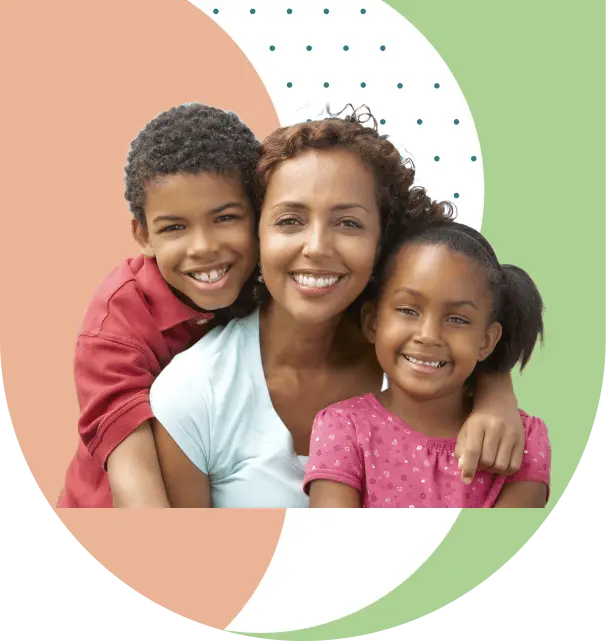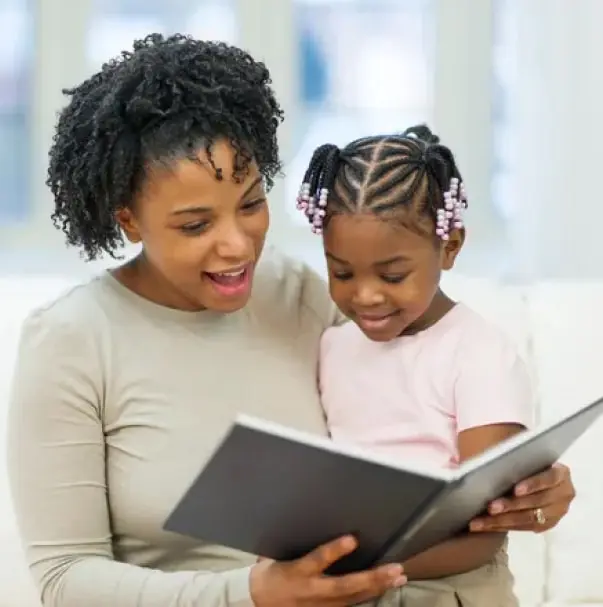 What To Expect
Before your first appointment, you will receive documents that should be completed before your visit.
During our first in-person visit, we will spend time getting to know you and your family, conducting assessments, and learning about behaviors to prioritize treatment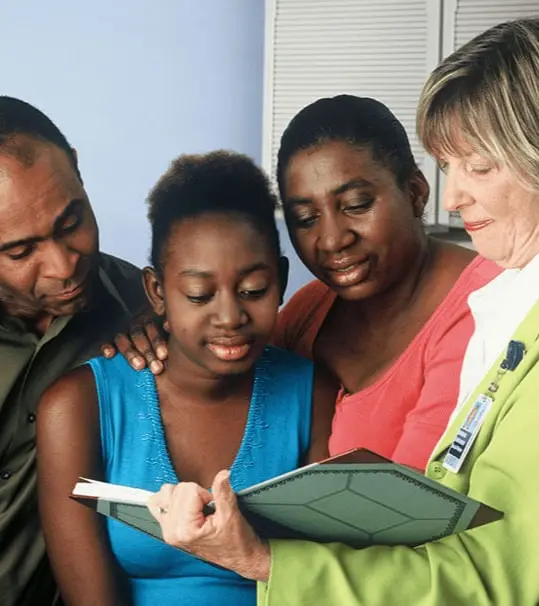 Intake Forms
Here you can find all of the intake forms you need to simplify the entire process and get your child set up to thrive with the experts at Successful Pathways. Take a few minutes to download and complete the form, then bring them with you, and we'll be able to assist you and your child better when you arrive
View Forms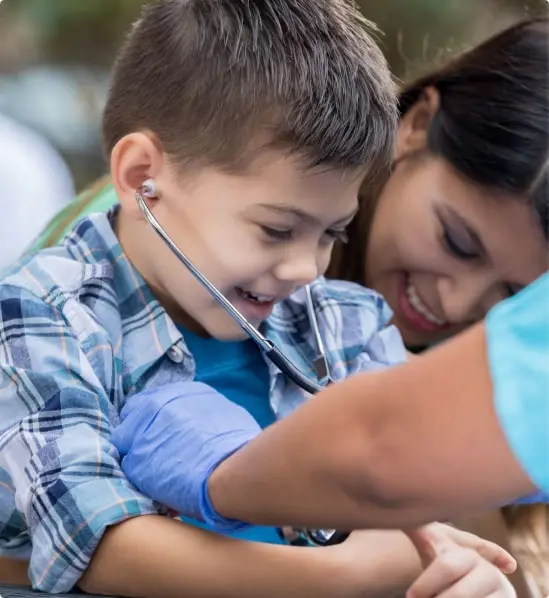 Insurance Information
We work with many insurance providers. Please contact us to learn more if you do not see your insurance listed below.
Read our satisfied client's testimonies…
" Tanisha is amazing! She is very knowledgeable and a great listener. She listened well to what my concerns were and developed a plan for targeting some difficult behaviors. She is very patient and passionate about helping others. I don't know what we would have done without her support and expertise.
When we first started ABA I was not sure what to expect.  Within months of working with Tanisha my daughter began to increase the number of sounds she made, she began making more eye contact with us and stopped crying so much. Tanisha has taught me and my wife so many new skills that we have been able to teach our daughter some things on our own.  Tanisha has given us a new window of hope.
-Monica and Richard "